Plumbing, Emergency Plumbing, Emergency Plumbing Widnes, Plumbing Widnes
Plumbing, Emergency Plumbing, Emergency Plumbing Widnes, Plumbing Widnes
Local reliable Service
Providing a local, reliable, quality service in Widnes since 2003
Even the smallest issue with your plumbing system is enough to cause serious, irreparable damage at your property. At A&S Services we understand that having plumbing repairs carried out quickly is crucial, which is why we always provide a fast and reliable service. Alongside repairs we also complete bathroom, shower, and plumbing installations.
Triton T80Z Fast-fit Eco
Supplied & fitted from £250.00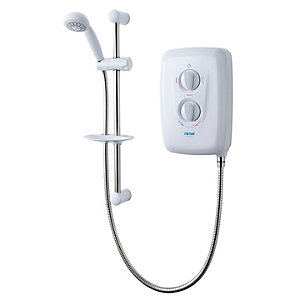 Triton Avena 9.5kW Electric
Supplied & fitted from £160.00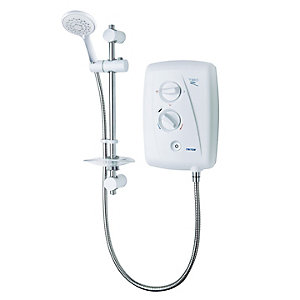 Triton T80Z Fast Fit
Supplied & fitted from £190.00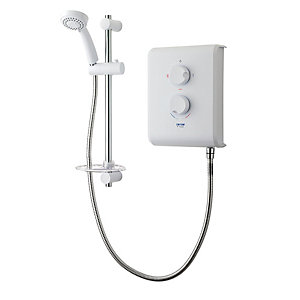 Triton T70Z 8.5kW Electric
Supplied & fitted from £220.00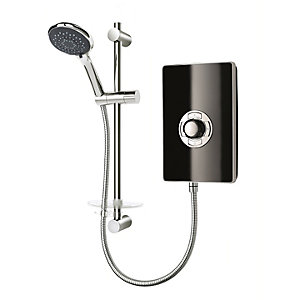 Triton Aspirante 8.5kW Electric
Supplied & fitted from £280.00
We provide a quality plumbing service thoughout Widnes to the highest standard
Our Services Include:
Minor & Major Leak Repair
Replacement Taps
External Taps
Internal Drainage
Leak Detection
Sanitary ware
Toilet, W/C repair
Sink &amp Basin Replacement
Shower Installation
After Care Package
2 Years Guarantee on Workmanship
Maunfacturer`s backed warranty
Find out More
Accreditations & Guarantee
We're fully trade accredited. A&S Services is registered with Gas Safe. In addition, the A&S Services Guarantee covers our tradesmen's workmanship for up to 2 years..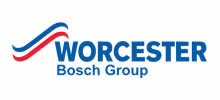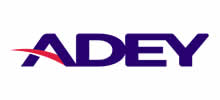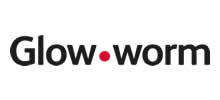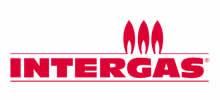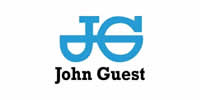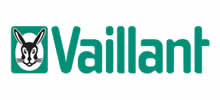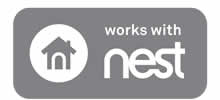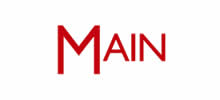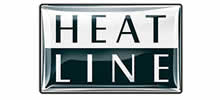 Plumbing, Emergency Plumbing, Emergency Plumbing Widnes, Plumbing Widnes