Plumbing Warrington, Emergency Plumbing Warrington, Plumbing, Emergency Plumbing
Plumbing Warrington, Emergency Plumbing Warrington, Plumbing, Emergency Plumbing
Local reliable Service
Providing a local, reliable, quality service in Warrington since 2003
We cover all emergencies from stopping your water leak, small repairs, large repairs. You may have a water leak outside under or above ground. Maybe you have a burst pipe or leaking outside tap. water pouring from underneath the sink, water leaking from your attic tank or cupboard, maybe its coming from your bathroom or your bedroom radiator is leaking. Whatever you require a 24 hour emergency plumber for then give us a call and we wont let you down.
If you need a Plumber urgently, we're here to help.
Call 0151 372 7774
or
Request a call back
When you book an A&S Services Plumber for any emergency you can count on getting the professional expertise you're looking for.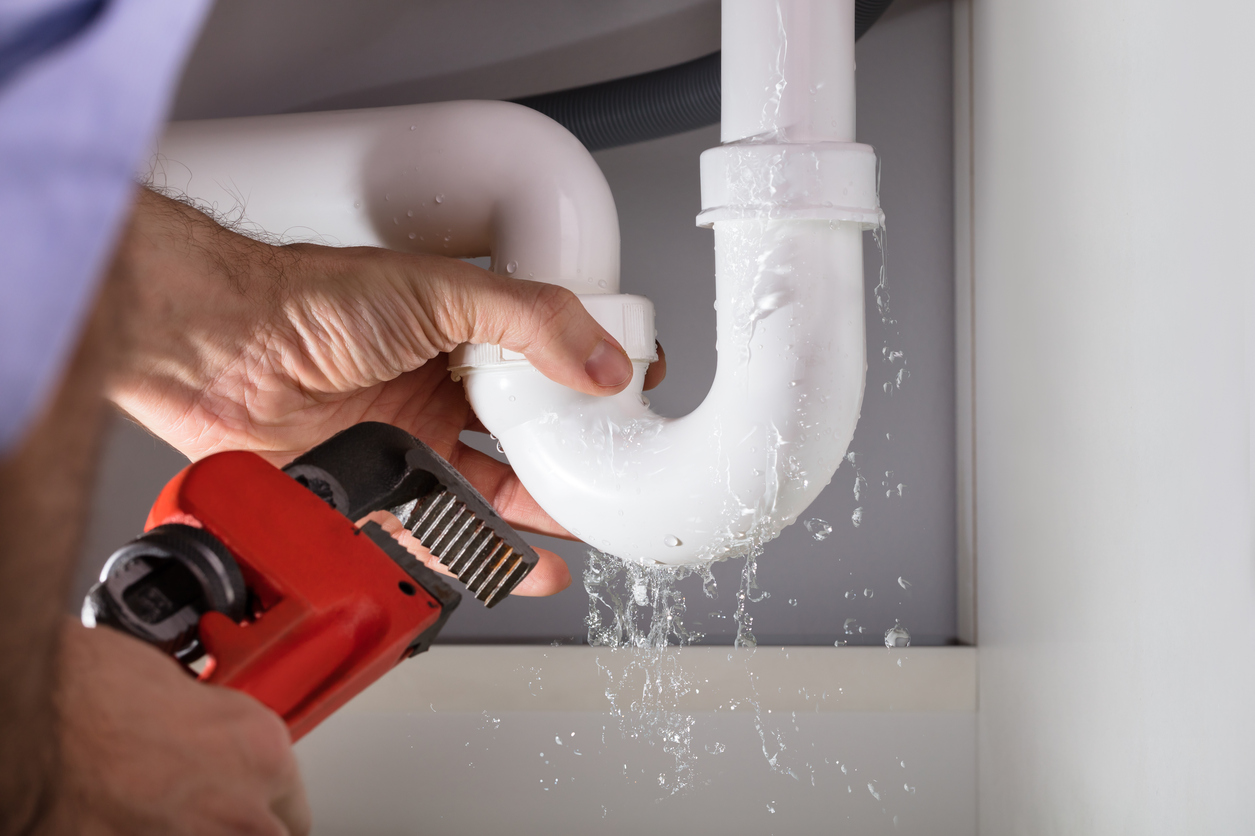 A&S Services
Emergency Plumber in Warrington
We provide a quality plumbing service thoughout Warrington to the highest standard
Our Services Include:
Minor & Major Leak Repair
Replacement Taps
External Taps
Internal Drainage
Leak Detection
Sanitary ware
Toilet, W/C repair
Sink &amp Basin Replacement
Shower Installation
After Care Package
2 Years Guarantee on Workmanship
Maunfacturer`s backed warranty
Find out More
Accreditations & Guarantee
We're fully trade accredited. A&S Services is registered with Gas Safe. In addition, the A&S Services Guarantee covers our tradesmen's workmanship for up to 2 years..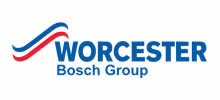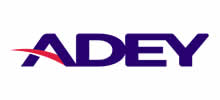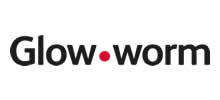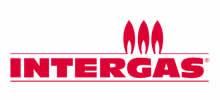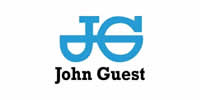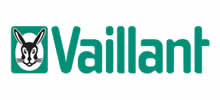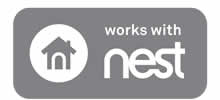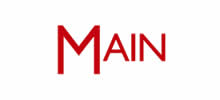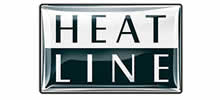 Plumbing Warrington, Emergency Plumbing Warrington, Plumbing, Emergency Plumbing